Empowering the rural poor
How do we empower? Simple. We teach.
Since 2014 we have been working in Central and Eastern Africa's poorest rural communities, teaching the impoverished and oppressed what they don't know.
For generations, women, girls and the disabled have been raised without any knowledge about menstruation, sexual development or reproductive health. It's only recently that action is being taken to address this serious gap in access to healthcare information. However, the disabled and rural poor continue to be left behind in program development.
What are we doing different?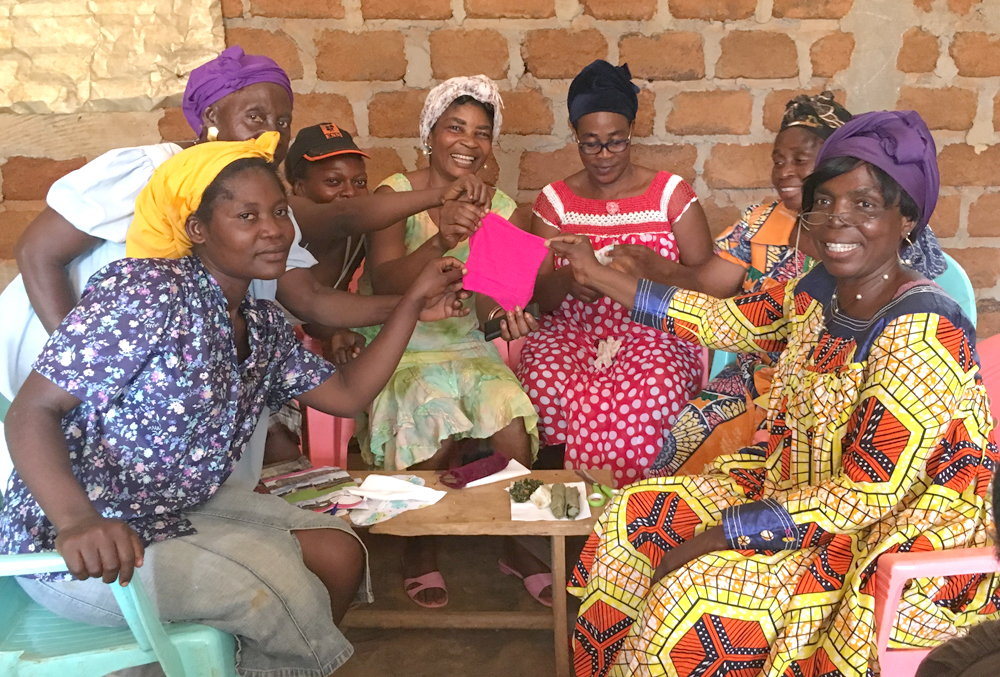 Our educational programs are community based and presented in a language that is understood by community members. We know that until the oppressed are educated, nothing will change. Our sustainable solutions are transforming the impoverished, illiterate and neglected to become significant contributors to society.
Our Impact
"Thousands upon thousands of lives are being changed everyday when we give the gift of knowledge. Every human being deserves to have an education, and we are making sure that it happens."
Susan Stasi, CEO, Rose Academies
Rose Academies is a non-profit charitable organization, #47-1655454.
1042 Lewis Street, Santa Clara, CA 95050/ https://www.roseacademies.org
In Special Consultative Status with United Nations Economic and Social Council